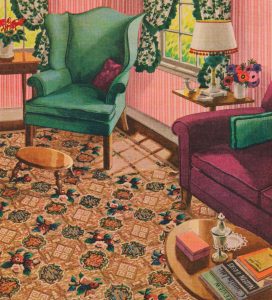 "The world would go on just the same if there were not a woman in the professions. It would come to speedy ruin if there were no women in the home."
-Kate Field, 19th century journalist, lecturer, and actress
When people think of history, they usually think of the big events, the kings, the wars, and the exploration.  But there's a different kind of history that interests us on this blog.  We're fascinated by the everyday kind of history–the stories of ordinary families living ordinary lives.

Women have always been a necessary part of home and family life.  Somehow, between putting up jars of jam, darning socks, beating rugs, and birthin' babies, some of them found time to write down their stories, observations, and even advice.  What better way to get to know our great-grandmothers than the writings they left behind?  Besides giving us a glimpse into the past, their words have a timeless quality that are still meaningful to women today.
We typically add new blog post (or maybe even two) every week. If you don't want to miss any posts, you can add us to your Bloglovin' feed.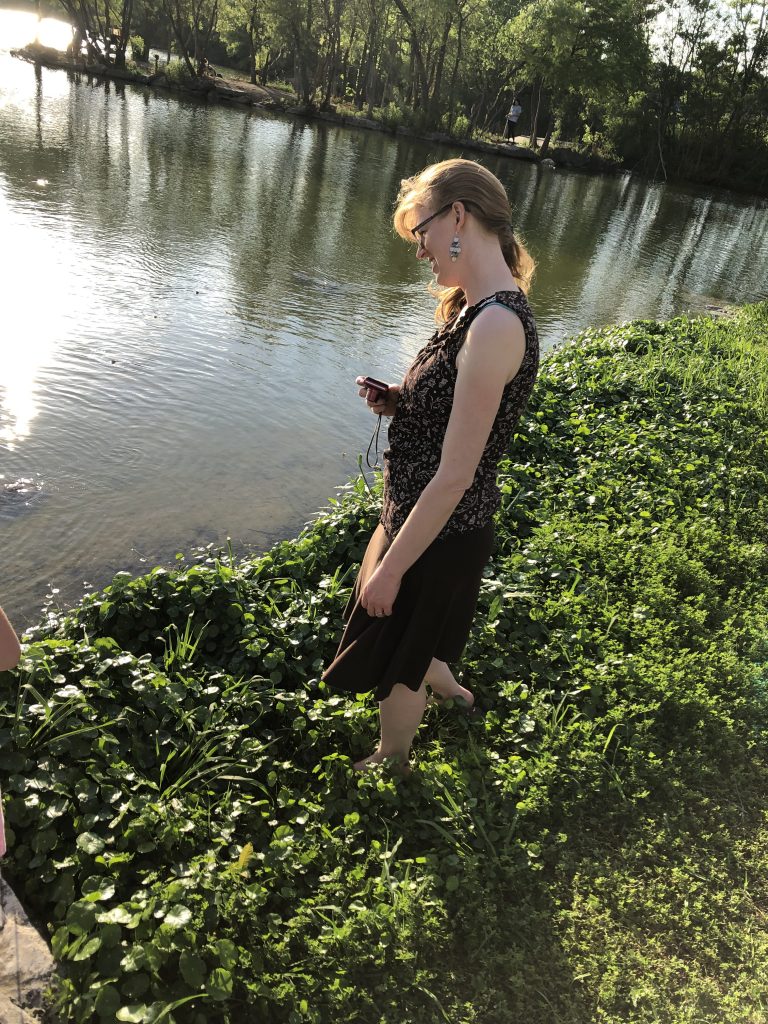 Amalia has been a housewife since she married in 2008. She spent the first 13 years of her marriage living in a small Wisconsin town in a home owned by her husband's family since the 1940s. In the fall of 2021, she and her husband decided to jump at the opportunity of a great adventure and moved to Texas. You can read more about her move here.
Laurie is also a Wisconsin housewife, living in an old farmhouse on a small acreage. She never tires of gazing at the beautiful scenery all around her or her flower garden in the summer. When the day's work is done, she can be found with feet up, working on her latest hand-sewing project. Laurie is the author of four books in The Farmer's Wife Sampler Quilt series and The Bible Sampler Quilt.