Miss Gladys Harpold of Assumption, Illinois, won first prize for her story on the subject, "My Most Profitable and Enjoyable Vacation." She was about fifteen years old when she wrote her story and married the following year. Gladys became the mother to five children and died at the age of 90 while residing in California.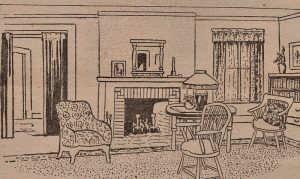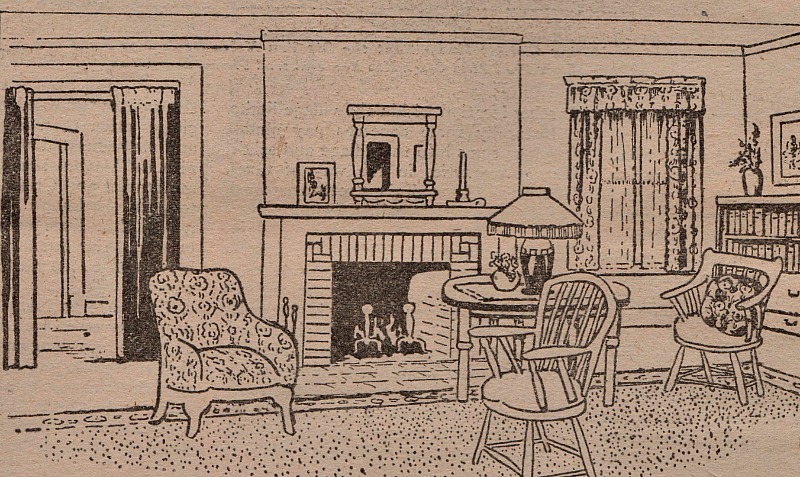 School was over, and now I was to learn something not learned at school, and that was to cook. I was going to learn under whom I thought the best cook in the world, my mother. I was quick to learn how to prepare something for eating, but pies and bread were my failures. After many failures I did learn to make pies, but it seemed as if the art of bread-making would never be learned by me.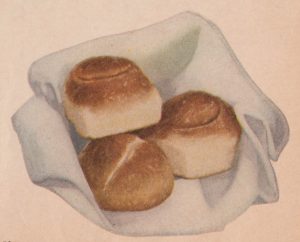 Learning to cook led me to want to manage the household also. I wanted mother to visit an aunt and let me keep house, but she decided that she had better stay at home the week I tried to manage everything. Later, I tried it by myself for a week, and father said that I did fine. He and I had coaxed mother to take a little visit. While she was gone grandma taught me to make the longed-for bread. Mother had only been home a few days when I received a letter from my aunt asking me to spend the remainder of my vacation with her. I accepted with pleasure and when I returned three weeks later I was ready to go back to school with the pleasure of knowing that I had learned to cook and keep house, and thinking that I had never had a better or enjoyed a vacation more than that one.