…mid-summer, that is. For me and countless gardeners in the American Midwest, this time of year means that produce is starting to roll in. And that means I have to start doing something with it all. So what does this time of year mean for me? It means–
Remembering how long to blanch green beans is knowledge I use on a daily basis.
Checking for zucchini and cucumbers twice a day because I always, always overlook at least one, and usually more.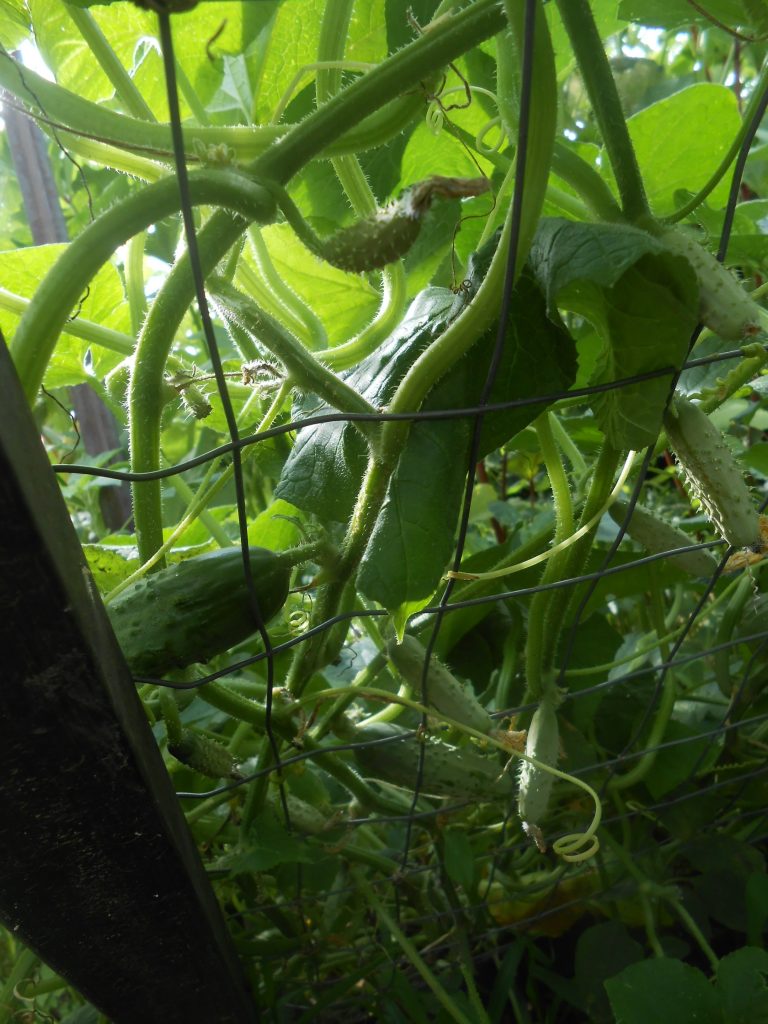 Meat becomes a minor player at mealtime next to all the vegetables. Not only are we eating multiple servings of fruits and vegetables at every meal (it's less that I have to process!) but we're eating all the jars that didn't seal. And don't anybody dare to open a jar from the pantry.
Zucchini. Every day. Zucchini chocolate cake is the only dessert on the menu.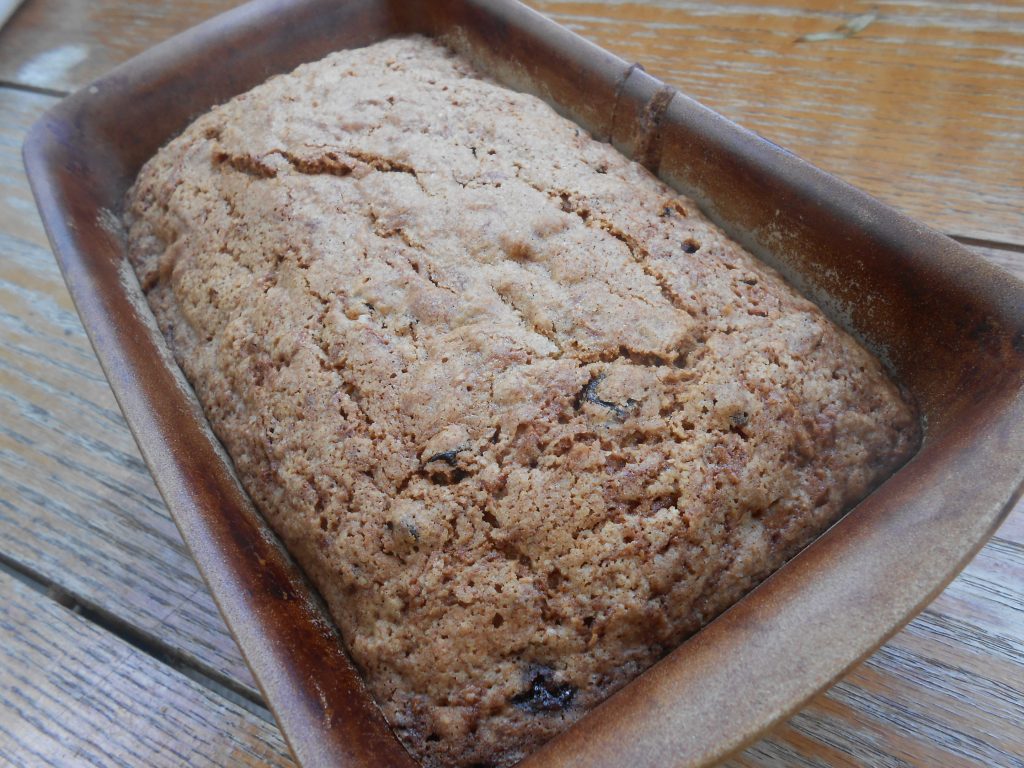 I don't wash the kitchen floor until I start sticking to it. It's a pointless job during canning season.
The refrigerator is always jammed full to bursting. Adding any more produce becomes a game of tetris. (Note the lack of photographic proof…I didn't think is was necessary to share that mess.)
Produce all over the kitchen. Cucumbers sliced and salted, calendula petals drying for salves, mint leaves drying for tea, dilly beans fermenting, summer squash accumulating in piles, jars needing to be labeled, bowls of miscellaneous produce I'm trying to ignore…
My grocery lists consist of things like salt, mustard seeds, ziploc bags, vinegar, and sugar–in large quantities.
At times it seems never-ending and there is always the temptation to accidentally mow over the beans or to pretend I don't notice that the kohlrabis are splitting. But it's also the time of year when I feel like I accomplish a lot every day and save my future self some grocery shopping and meal prep time. As tiring as it is sometimes, it's work I enjoy.
I hope you enjoyed this glimpse into a typical day in my life for the past 13 summers. Life has taken some twists and flip flops in the last few months that have left me without a garden this year. The changes have been good and exciting and I'll explain when I have a chance to catch my breath. But I thought I'd share this unpublished post that many of you can probably relate to this time of year!