The following letters appeared in The Farmer's Wife magazine and illustrate the age-long struggle women face in achieving a balanced life. Although I cannot say that I completely agree with either woman, I do lean more toward one of their positions. What do you think?
(April 1838)
Dear Editor:
After looking around at some of my friends who are in a rut, I have resolved not to allow myself to become one of them.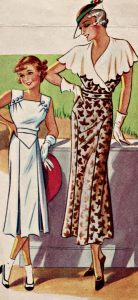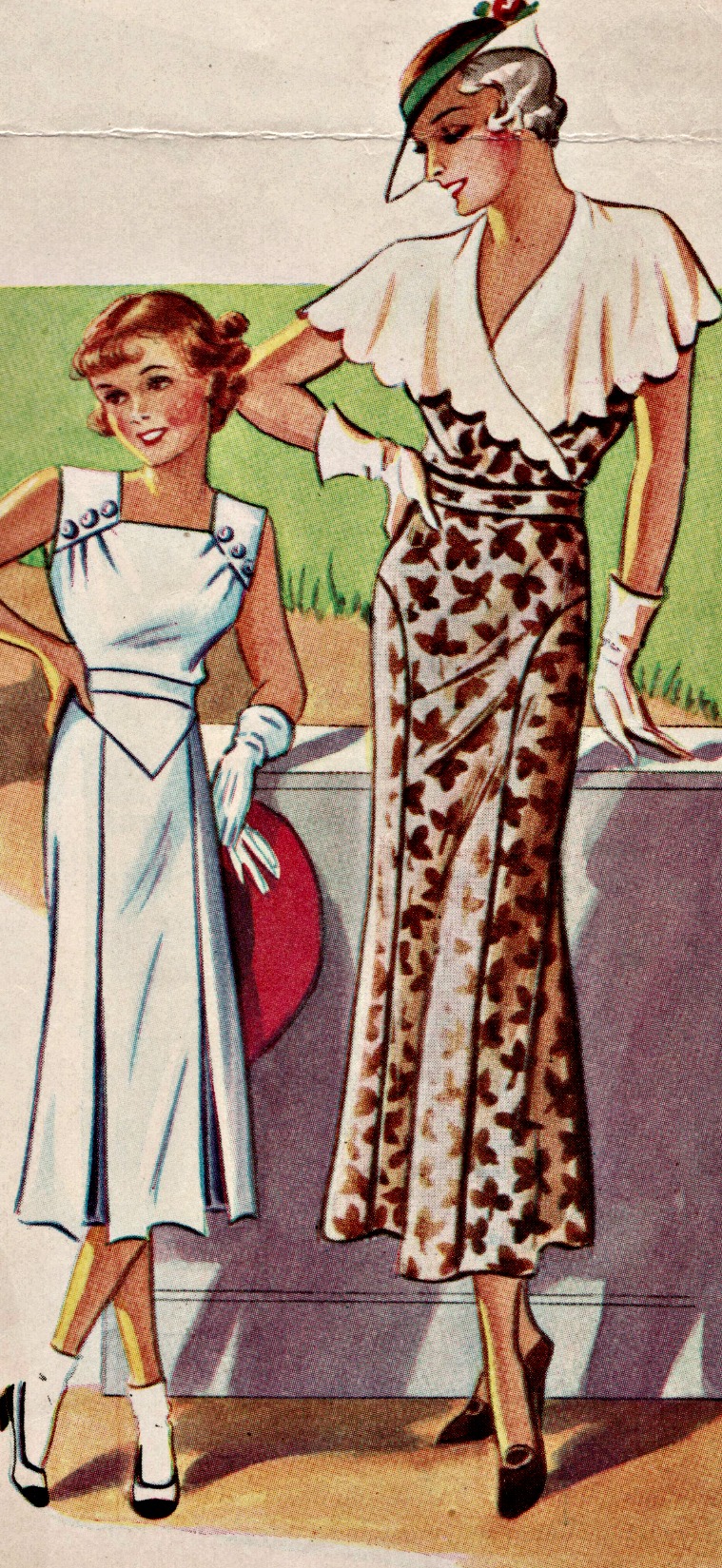 I will not stay home day after day doing the same old things,–washing, ironing, cleaning, baking, and endless other chores; I will not spend all of my evenings mending. I will see that all these things are done for my husband and two small children, but they shall not take up all of my time, for my family's sake as well as my own; everyone likes a happy, contented wife and mother better than a cranky and bedraggled one. One day a week I will take my children, aged 3 and 1 ½ years, to town, look around in the stores, perhaps have our lunch at a restaurant, and then call on some of my friends. A visit will do us good.
One evening during the week, I will go to the movies–with my husband if we can find someone to stay with the children; alone, if we cannot, and my husband will stay with them. (He will be free to go out alone for recreation any other night he chooses.)
In this way I'm sure I'll have more pep about my work, get it done faster, and really enjoy doing it. My family will enjoy my company more for my having a better disposition and we'll all be happier.–Mrs. S. from  New York.
(July 1938)
Dear Editor:
I think the letter of Mrs. S. of New York, in the April issue is one of the silliest you ever published.
It surely would be a jolly trip, taking a three-year-old and an eighteen months old baby to town to "look around in the stores, have lunch at a restaurant and call on friends!" I suppose the children will sit at a table and eat restaurant food?
Just when will these grown-up children have their naps? At the home of some "friend" no doubt. I am sure the friend will be delighted to have a woman with two tired, fussy children descend upon her for the afternoon. What does it matter if they wet her best bedspread? Or is she supposed to furnish baby beds with rubber sheets?
I think it is a crime for people to drag small children through stores. The child is way below the level of counters, and what can he see that interests him?
I should like to see that procession crossing the street when the light changes and cars are making right and left turns. I don't feel safe when negotiating a crossing with my purse in one hand and my three-year-old child holding the other.
If such trips make you "happy and contented" my dear Mrs. S. I thank heaven for the discontented and unhappy mothers who stay home and take a nap when the baby does! Mrs. Y.  from Ohio