This is an actual list from the early 1900s of some of the inventions that readers of Today's Magazine, a magazine dedicated to housewives, made them the most thankful.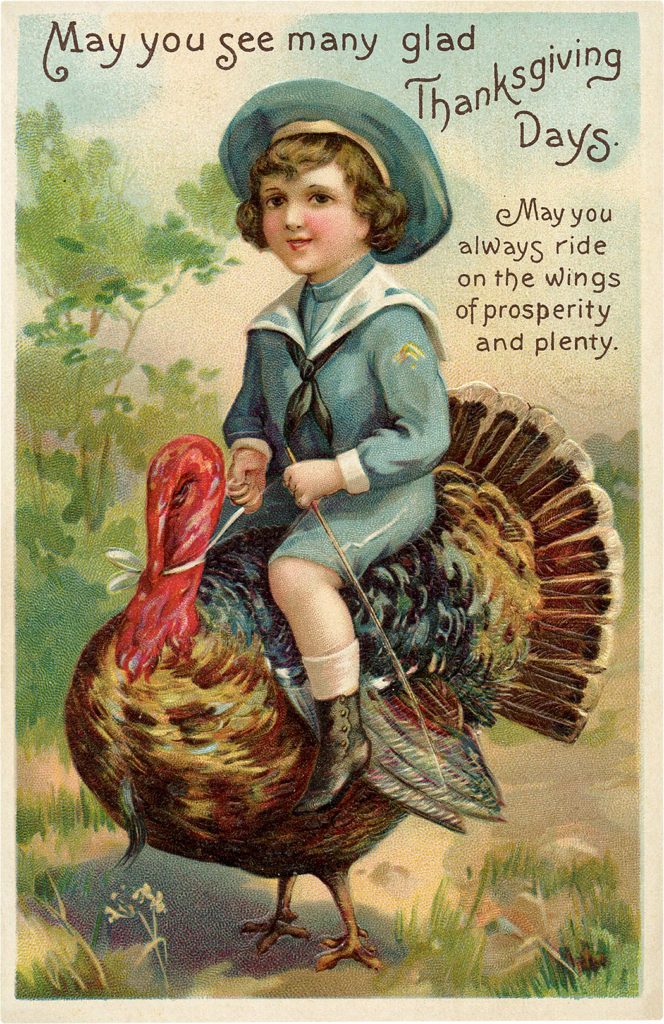 Baby's own bathtub— a miniature bathtub was much more manageable for frequent bathing and saved mothers from having to haul water to the full-sized household bathtub.
Dustpan with a long handle--to avoid frequent bending and to reduce back strain from daily (or more!) sweeping.
New stove trimming–made of scratch/crack/scuff-proof enamel–It was easier to clean than the sooty iron stoves that needed periodic blacking and didn't rub off and stain clothes, pots, and pans.
Hot water heater–(You don't say!)  In addition to the obvious advantage of instant hot water, the article pointed out that a constant supply of hot water could be maintained during the summer with no excess of heat, a double win in days without central air conditioning.
Dustproof Clothesline reel–I think we can all agree on the advantages of a clothesline reel that repels dust. It so revolutionized the clothesline reel industry that following generations have never been subjected to the embarrassment and disgrace of a dusty clothesline.
Vegetable pot–I believe this is an enamel pot with a smaller strainer pot that fits inside. No more draining a kettle of piping hot vegetables with steamed faces and scalded hands.
Are you grateful for any of these?  I think most of us take even the hot water heater for granted these days and never give a thought to the other, more "minor" inventions. But at one time, these were like the Instant Pots and the robotic vacuums of their day. Our lives are so abundant that we can't even see many of the ways we're blessed.
From Laurie and me, we wish you all a very Happy Thanksgiving!