These recommendations for taking advantage of the outdoors were written in 1906, when people still traveled in open horse-drawn carriages, used outhouses, hung laundry outside, and had minimal conveniences. If they needed encouragement to be outside, how much more do we need the outdoors with our self-contained homes and unlimited technology distractions?
Live out-of-doors as much as possible.
Time spent puttering among plants and flowers is not wasted, but most widely needed.
The majority of women need a change of occupation, and this should be sought out-of-doors in summer.
Cultivate an outdoor fad–flowers, vegetables, chickens, bees, berries, beans–anything that will furnish a pleasant change of work, accompanied also, if possible, with the prospect of gain, which will make it the more enjoyable.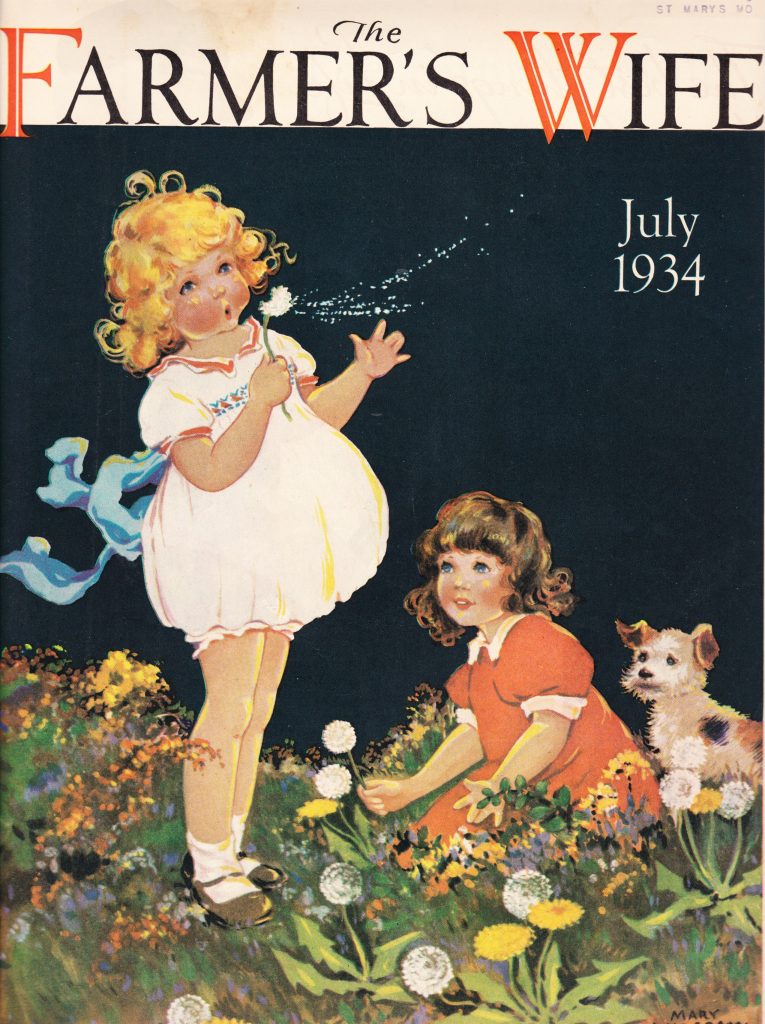 Or simply go out to rest, and enjoy the sights and sounds of nature with the children, rambling through the fields and woods, and when tired spreading a lunch upon the grass.
The days are long on farms in summer–the day's work, that is. Plan for a rest some time during the day of at least a half hour or an hour, and take it lying down, on the most comfortable bed or couch in the house, in the coolest most quiet spot, sleeping if possible. The utter relaxation of the body and brain that occurs when sleeping is in the highest degree restful, even if the condition lasts but a few minutes. Acquire the habit, if possible, of thus relaxing daily. A business woman who had formed the habit of lying down and dropping asleep for only ten or fifteen minutes at the noon hour declared that she felt as much rested and invigorated by it as by a night's sleep. This is a most health giving, strength sustaining habit.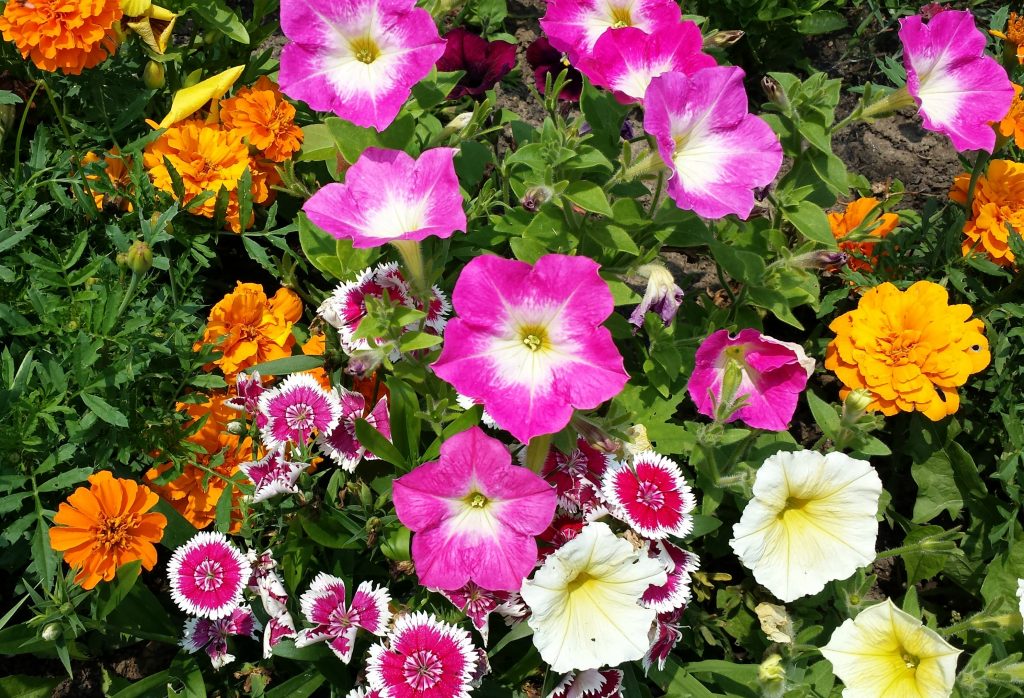 Ride across the country whenever opportunity offers–every time the team goes to town–to call on friends along the way, or to attend personally to the family shopping and marketing. This simple contact with others at times "doeth good like a medicine."
If the good man feels that he is a better Christian to stay at home and rest on Sunday after the week's work afield, give him that privilege free from criticism, but it may be unwise for you to do the same. It may be for the highest good of the family for you to drive alone with the children to church and Sunday School. You need the spiritual uplift you should receive from the sermon and the singing, and the lesson and discussion in the Bible class, and the children will for the habit of starting the week aright in obedience to Divine command.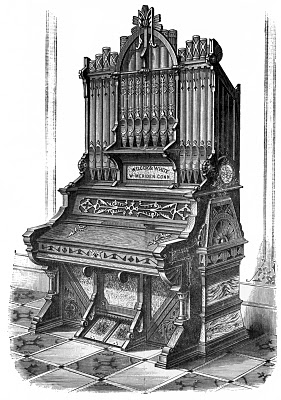 Try to attend the mid-week evening meetings, too. The quiet gathering at the close of a busy day is most restful, and the recital of the experiences of others and the "drawing near to Divine aid" will bring a renewed sense of power and peace.
Don't miss the woman's gatherings. However humble the attempt, the pervading spirit of helpfulness towards humanity makes the work worth while and every little helps along any cause. And there is satisfaction in the thought that however limited the opportunity may be "she hath done what she could."