Are our homes ever cleaner than that minute when company walks in the door? This shows us that putting up a good front is nothing new, but sadly, everyone else gets more special attention than our own families.
"Mr. Smythe will be here tonight, Kiddies, and we want to look real nice. Now please don't get your clothes soiled and don't get out your toys and you mustn't go outside to play."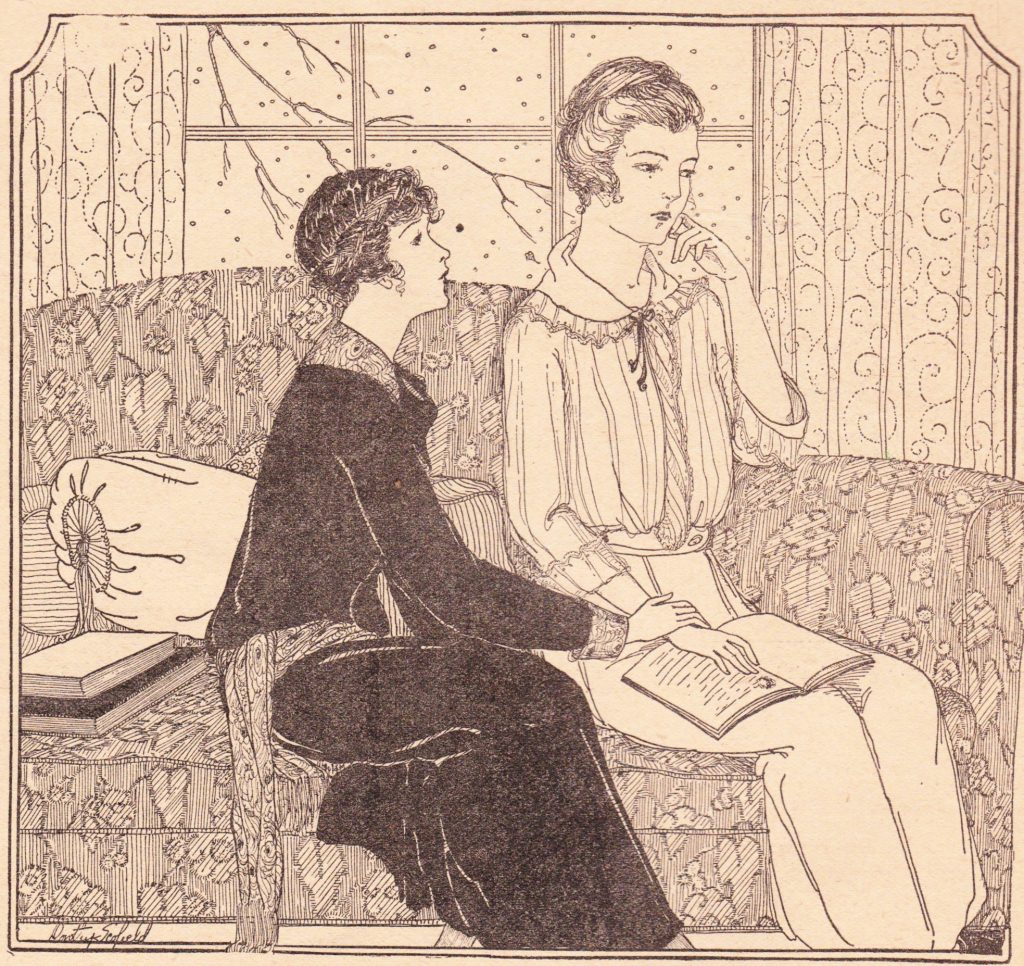 Isn't that about what we say to the children when we are expecting company? Why? Because we wish to make a good impression on Mr. Smythe. We wish him to feel that ours is a well-managed home.
If it were Husband who was coming in from the fields, it would not matter if he found the children with dirty faces and the kitchen with milk on the floor. Yet Husband means immensely more to us than Mr. Smythe but somehow we don't think of trying to "impress" him!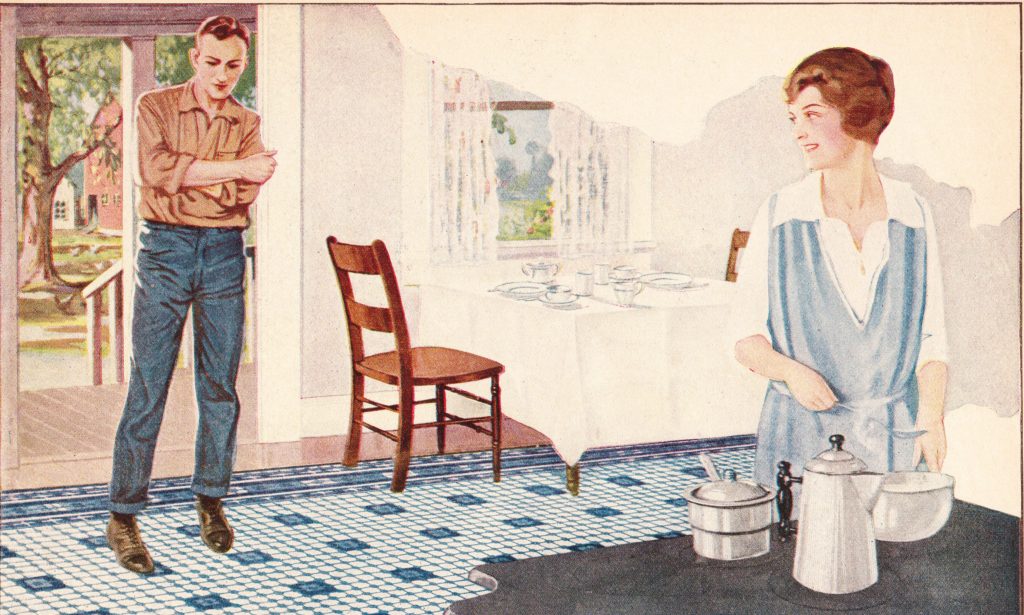 If it is a new neighbor who is coming over, we want our house and selves to be immaculate; if it happens to be Mrs. Jones who has lived on the adjoining farm for six years, it doesn't matter if we do appear dowdy. Yet Mrs. Jones means more to us than our new neighbor and after we have sufficiently impressed Mrs. New Neighbor, she too has the privilege of visiting us while our hair is stringy, our clothes soiled and our house in a turmoil!
Why can't we treat the ones nearest to us with as much respect as we treat strangers?
Our homes can not always be spic and span. I am not finding fault; it is the deception we practice in trying to make strangers think we are something more than we are, while any old thing is good enough for the dearest folks on earth. Let us try to impress our friends a little more and strangers a little less. By I.G.H from Pennsylvania