Everybody is trying to get there first. It is just hurry-scurry from one thing to another. Everybody seems to be wanting something she doesn't have, and is in a hurry to get it before someone else does. After we do get a thing, we never have time to enjoy it, but just start thinking about something else we want.
This sounds like a good description of 2020, doesn't it? But this was originally written in 1933, during the Great Depression. In an era characterized by widespread poverty, I expected people would have been more appreciative of their meager possessions in light of others in a worse position. Somehow, I imagined more contentment and less running after the next thing. But people are people the world over. We covet the latest iphone, maybe they coveted the brand new board game of 1933–Monopoly or the latest record for the victrola.
It's hard for us to separate material possessions from happiness. Even our country's economy measures success by how much we're spending. But many of us have come to realize that all this stuff hasn't made us happy. The current minimalism trend is a reaction to the many years of economic prosperity which led to our unchecked materialism. But simply getting rid of everything won't guarantee happiness, either. Happiness comes from within and consists of enjoying the things we have, which aren't necessarily material things.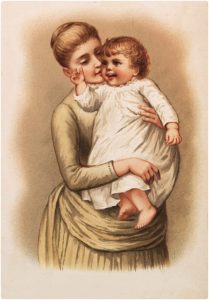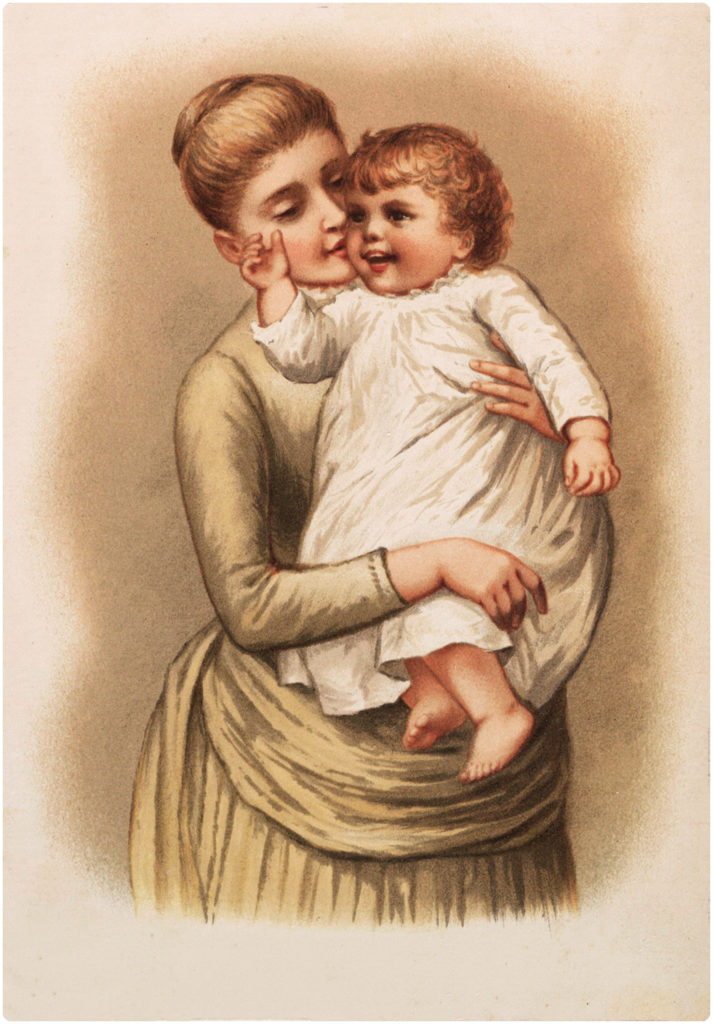 Work? Why be happy about work? Ask the man out of work what he wants most. Health? Why, of course. Yet few of us appreciate it, or try to keep it until we begin to lose it. Ask the invalid what she wants most.

The fact of the matter is we all want happiness, and happiness is just enjoyment of the things most of us have–work, health, home, family, and friends. Being satisfied and content with what we have: this is happiness.