Written by C. S. Harrison in 1906, this short essay shares the power of "the lovely."
"How precious are thy thoughts to me, Oh God."
The unfolding of the blossom is a revelation of the precious thoughts of God. I am overwhelmed at times with the thought that God has been forgotten in our homes and in our land. In the early days, Minnesota was a glorious garden of flowers and all the air was laden with the breath of their smiles. Man turned His flower gardens into wheat fields, but it is too bad they did not remember what He can do for them. Flowers are His songs unsung, silent poems, eloquent with His praise.
How many battles have been lost in our great cities when there were only dingy walls instead of God's green fields.
A friend of mine had charge of the railroad gardens of one line entering one of the neglected portions of Boston. The directors said "You need not try anything in the city limits. The hoodlums will tear them up as soon as you plant them."
"Leave that to me," he said, "There is a fine piece of ground and I want to show you what I can do with it." He commenced work and the children of the slums gathered around him, boys and girls in dirt and rags.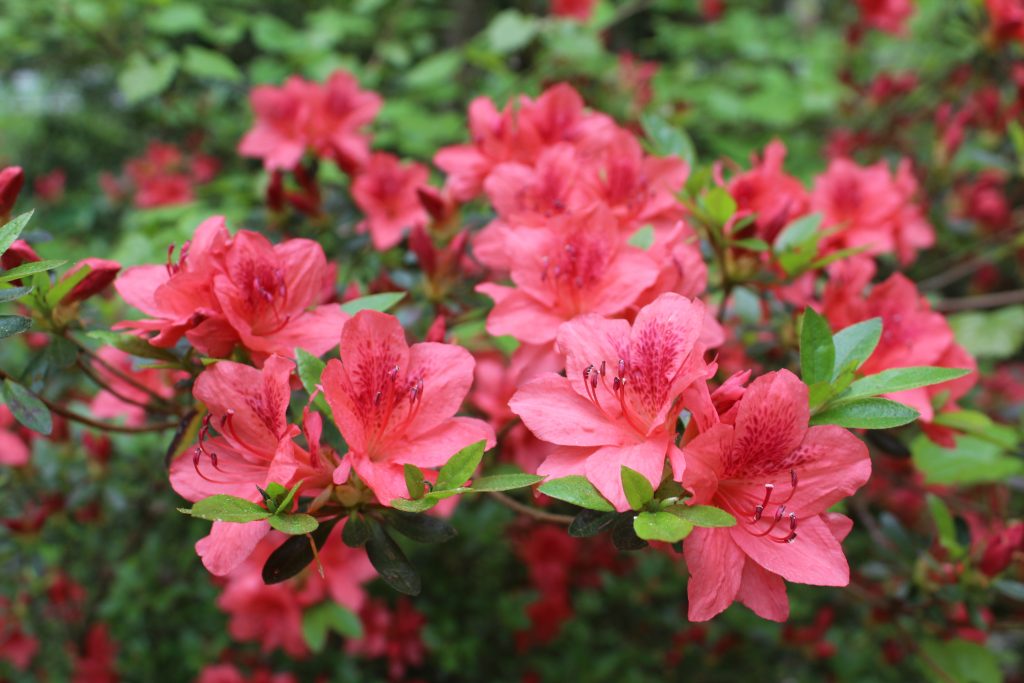 He asked, "Have any of you seen the Boston gardens on the other side of the city?" Some of them had and gave glowing descriptions of their beauty.
"Now," said he, "You boys and girls haven't had fair play. They have put the flower gardens on the other side of the city and now l am going to plant some for you." The little fellows were anxious to take hold and help.
"Now when the the flowers blossom, you must not touch them, for they are for everybody, and if you pick a flower it will be robbing the rest and it won't be fair." There were hundreds of plants left over and he distributed them. Tin cans were hunted up and filled with dirt and girls and boys took them home. And there were signs of improvement right along. A poor woman in her poverty and want sat in her dingy rooms in a great city. She was sick and depressed. A kind girl, one of God's sunbeams, which He sometimes sends into the darkness, visited her and diagnosed the case. Next day she brought in two pots of roses in full bloom. Their beauty and fragrance were as ministers of light. How she loved them and cared for them, and from that day on she began to improve.
Sometimes the soul gets sick and needs feeding. Often on the farm there will be abundant food for the palate and stomach. Many a well fed woman has a great longing for something beautiful which will feed the higher nature, and that is why this love of the lovely is implanted in our souls down here. It is not safe to starve the best that is in us. By C.S. Harrison