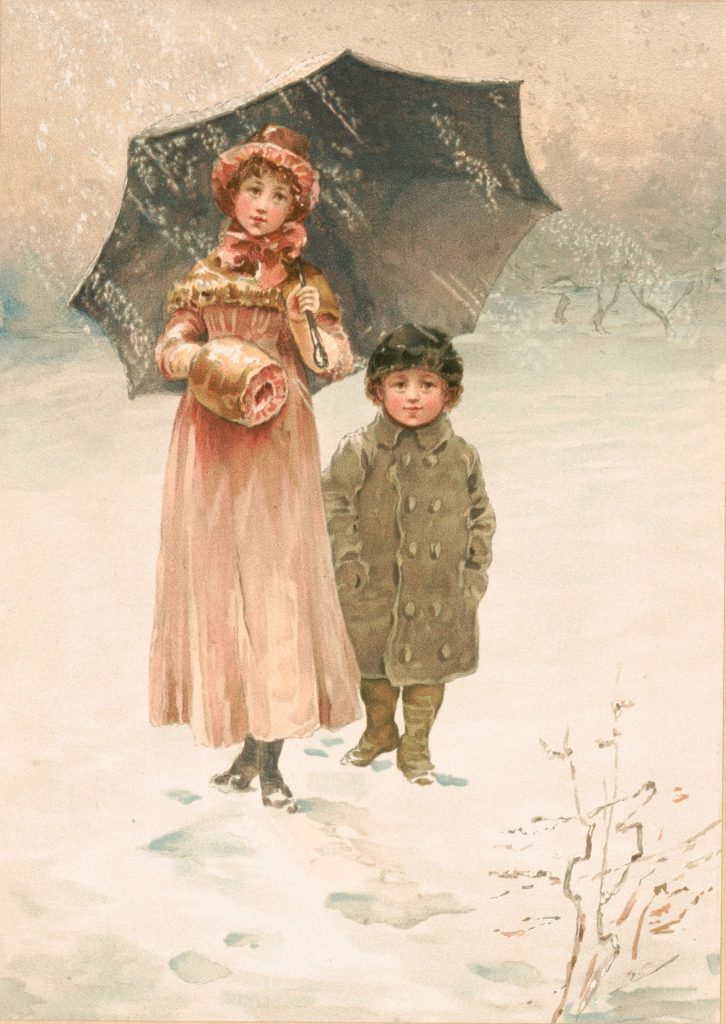 Hello to all the readers of A Housewife Writes!
Life takes some funny directions. This winter I've found myself working on an ebook about my experiences as an Amish school teacher. I've come to realize that multi-tasking isn't working well for me and I need to focus on one writing project at a time. So I'll be taking a break from posting on this blog until I get the book wrapped up. I'm hoping I won't be gone too long!
If you would like peeks into the book as well as material that won't be included in the book, be sure to subscribe to the A Housewife Writes newsletter right here.
I've been collecting a lot of material to share and will be back blogging soon!