There have been several times recently when I've felt I didn't have time to write any blog posts. It feels a little ridiculous to find a comfortable seat  and wax eloquent about anything, knowing all the work that badly need to be done this fall.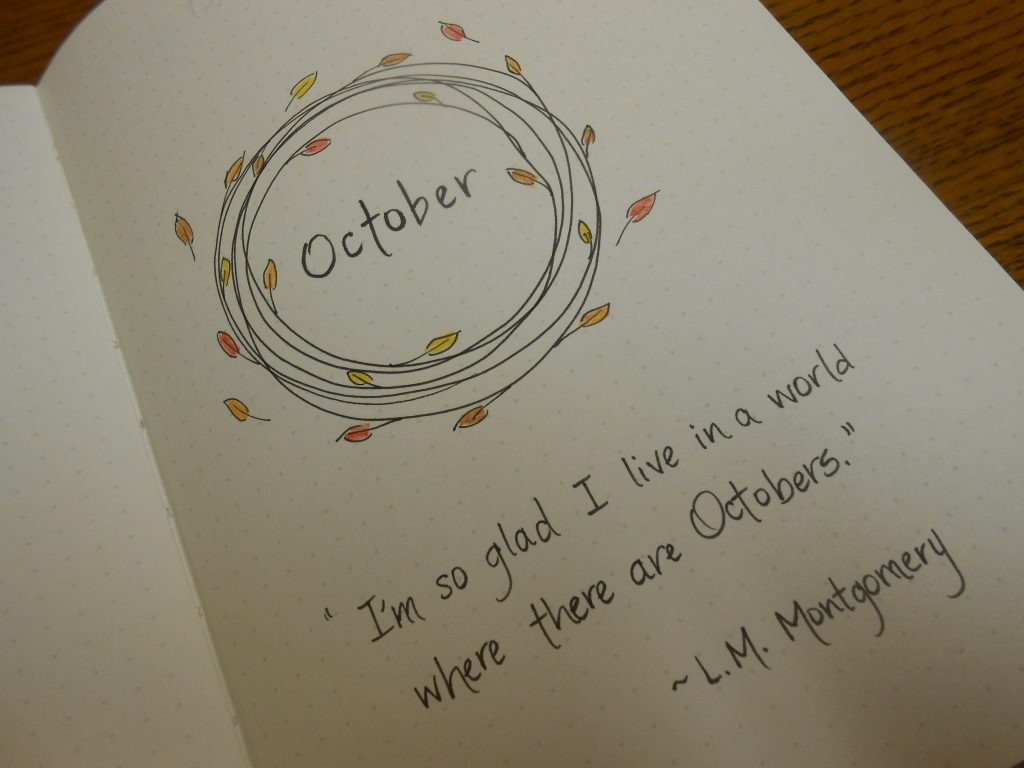 So instead of a philosophical ramble, here's just a sampling of my week on the housewife side of my life, beyond all the usual housework, cooking, laundry, etc.:
Gardening work. We had the slightest touch of a frost, not even enough to kill the basil, but I feel justified in cleaning out the garden and calling it quits for another year. There comes a point every fall in which all my gardening enthusiasm has disappeared and I struggle to be grateful for the produce that is still flourishing.  I'm salvaging all the little bits of produce here and there–a handful of broccoli, a meal's worth of okra, one cucumber, two jalapenos.
We harvested our ONE apple tree this week….. Oh. My. All the apples we could want and more. We'll have plenty to share. This doesn't count the bushel or so of windfalls we've been collecting and eating for the last 6 weeks. Before I do anything with the apples, though, I have to pickle my beet crop.
Mending clothes.  It's not that my husband is especially hard on his work clothes, but in the course of a shift, he occasionally loses a button or a seam splits. His supply of good uniforms had dwindled to the point that I was washing the same few over and over. I finally finished mending the last piece so he now has more than a week's worth of uniforms. Whew. As you'd expect, it was faster to mend them than it was to keep up on the laundry this summer, but…
Drying herbs. I realize I should have been working on this project all summer but the job never feels urgent until fall is imminent. I'm drying lemon balm, mint, and lemongrass for tea, plus sage and basil.
Bullet journaling. My planner for the last 10 years has been a spiral notebook, with each page divided into 6 sections, one for each weekday with an extra space for miscellaneous notes. Adequate, but cramped and uninspiring. I'd heard about bullet journaling for years but only recently understood the concept. The flexibility fits my style better than any planner I've ever found. I just need to remember this is about organization, and design is secondary. (But on second thought, it's the designing that will keep me motivated to continue staying organized…)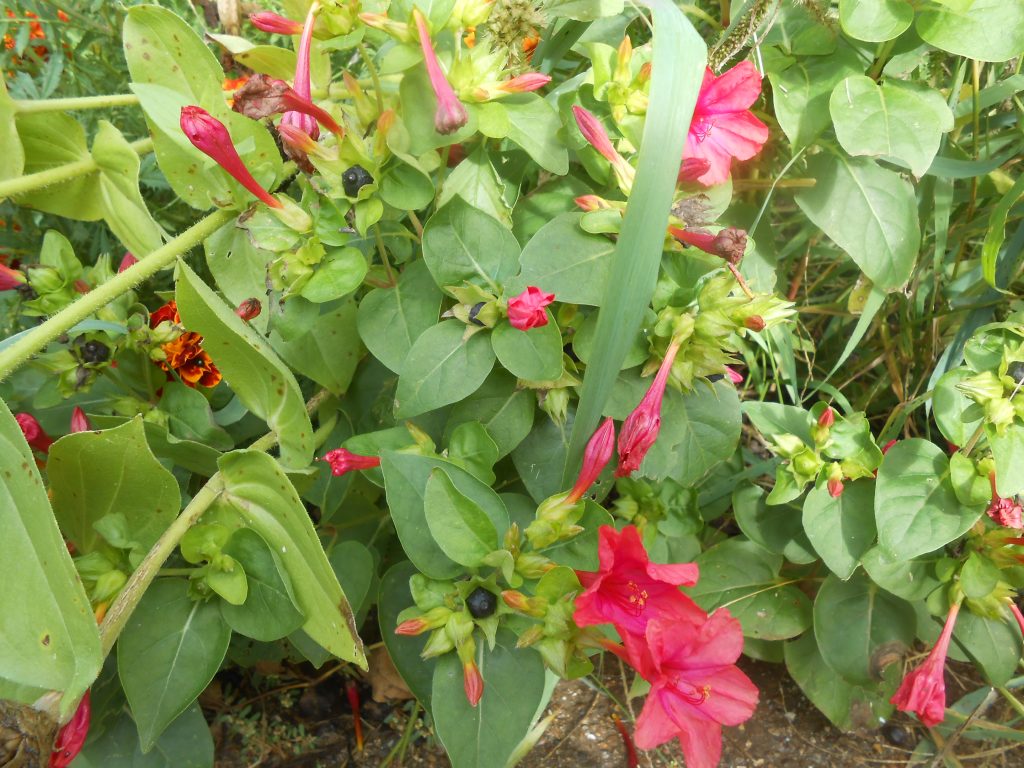 Saving seeds. This year I'm saving seeds from my okra, amaranth, muskmelon, tomato, and three varieties of heirloom beans. I'm also harvesting flower seeds, like zinnias, cosmos, 4 o'clocks, balsam, sunflower, and marigold. The initial seed cost is usually slightly more through a mail order heirloom seed company than buying hybrids locally but saving my seeds means my gardening costs decrease every year. But beyond that, it's just plain nice to have seeds on hand. Since I'm woeful at estimating seed quantities, I make endless rounds to the store every spring, picking up "just one more" seed packet to finish a row.
So there you have it. I'm looking forward to hibernating on some lazy January days.